The unique City Multi Hybrid VRF system
Simultaneous cooling and heating without the use of refrigerant in air-conditioned rooms – specially designed for the requirements of modern building architecture.
Extend your lead!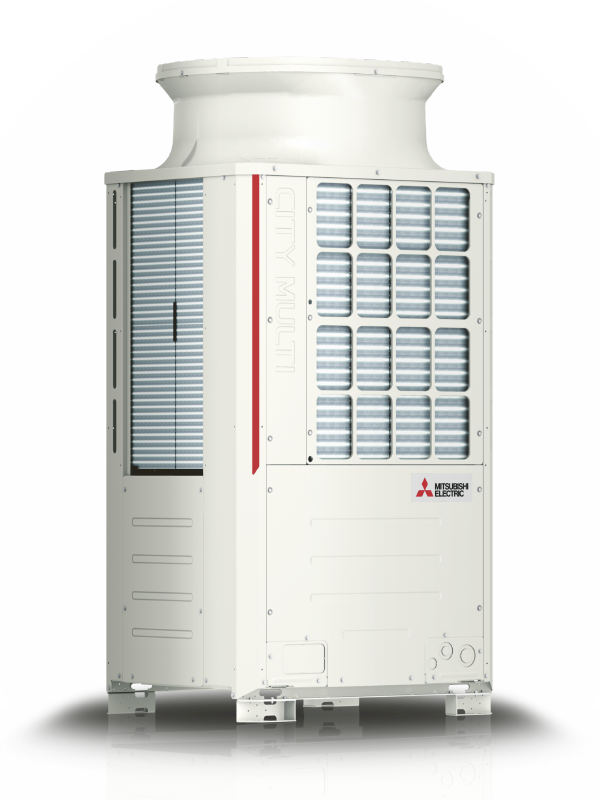 All values and percentage-based improvements are stated in comparison with the previous series. The units contain the fluorinated greenhouse gas R410A or R32.